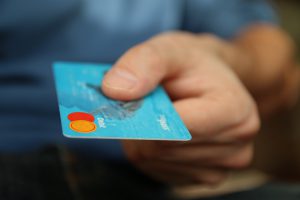 HTML 5 is the latest version of the HyperText Mark-Up Language. HTML is the language of choice for structuring and presenting content for the World Wide Web. In this free online course you will learn about the latest features of HTML 5 including Geolocation, video, Web worker, canvas/SVG, app cache and database. This course will be of great interest to professionals in the areas of Web design and development and to learners who want to gain a greater knowledge and understanding of HTML 5.
CERTIFICATION
To qualify for your official ALISON Diploma, Certificate or PDF you must study and complete all modules and score 80% or more in each of the course assessments. A link to your Diploma certificate will then appear under the My Certificates heading of your My Account page.
LEARNING OUTCOMES
After studying this course you will have a greater understanding of the following: – New features of HTML 5 and their uses – Geolocation for identifying geo-position of users – The < video > tag – Canvas and SVG for drawing on the Web – Use of app cache and database – Use of Web workers
Instructors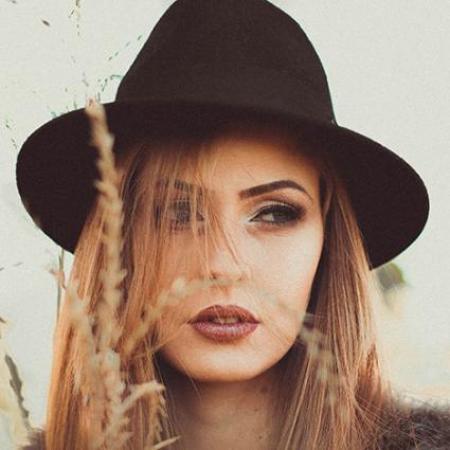 We have been serving students since 1999. Successfully self-employed, she is a trusted consultant for businesses large and small. She is a publisher, and author of several highly-rated eBooks. We have been certified many times over as a Database Administrator, IT Professional, Developer, Network Administrator, and even Certified Ethical Hacker. Even with a technical background, she is a down to earth half-marathoner, who enjoys her family, good food, and sports.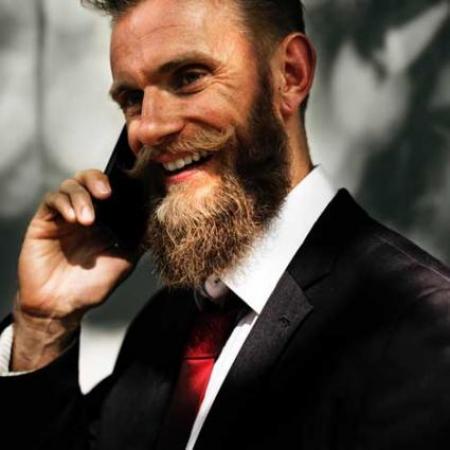 Are you ready to start? You can get started today! No previous experience is necessary. In 2017, video training is the quickest way to learn, and with Tim's experience and training, it is possible for you to become a software developer! You can do this! Why not start today? Click one of his courses below, and watch his introductory video, to find out more about who he is and what he can offer you.